New Patients
You'll find that Family Chiropractic Wellness Centre is a relaxed, casual place that feels comfortable from the moment you walk in. Our entire team is approachable and ready to welcome you, always keeping your priorities in mind. Amherstburg is a close-knit community, and we love forming relationships with area residents. Though you may start out as a patient, it won't be long before we call each other friends!
The First Visit
This appointment takes about 30-45 minutes. The necessary paperwork can be found on our website and brought in completed, or you can allow for about 15 minutes of extra time if you'd prefer to do so in the office. You'll watch a brief video, then meet Dr. Rob for a consultation. We'll discuss your health history and do an examination.
The Insight™ Subluxation Station allows us to perform thermal scans and electromyography to understand your level of health. We may also complete heart rate variability to better assess your overall health status. The Foot Levelers 3D Bodyview® Imaging Unit gives us a precise assessment of your feet, allowing us to determine whether they may be the source of any problems you're experiencing. Depending on your condition, you may also receive your first adjustment at this time.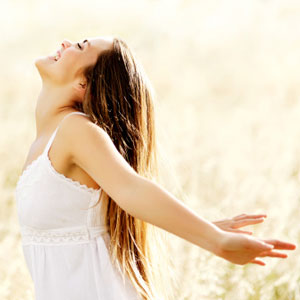 The Second Visit
At your next appointment, you'll be given a full report of Dr. Rob's findings in a folder for you to keep. With clear, detailed explanations, you'll have a full understanding of chiropractic, our recommendations and how we plan to help you. If you're in acute pain, we won't make you sit for long; instead, we can complete the report of findings at a future time when you're able to sit.
Discover a Healthier Future
As you continue to see Dr. Rob, we'll highlight the contents of your folder and may add specific materials that are relevant to your particular concern. The articles, books and other resources we have can help build your knowledge on how to live a healthier lifestyle, what chiropractic does and why we recommend wellness care that takes you beyond symptom relief.
When you step out the door to our office, the real world that's filled with physical, chemical and emotional stress awaits you. With our help, we hope to better equip with the information/knowledge to better handle these challenges as you move towards a "better you"!
Enjoy optimal health, naturally.
Contact us today
to find out what we can do for you!
---
New Patients | (519) 736-5353